Military Optic Sniper Trench Periscope TR Field Glass Soviet Russian Army USSR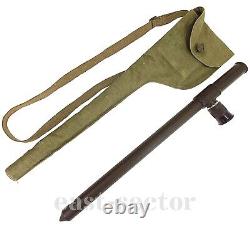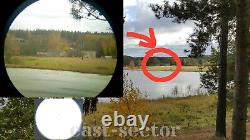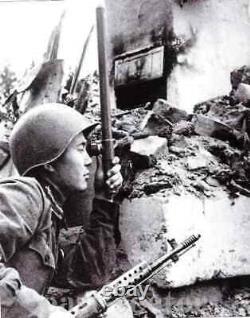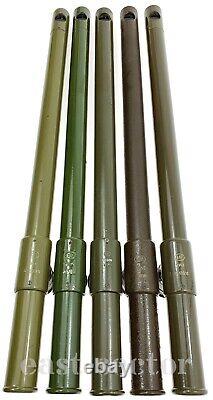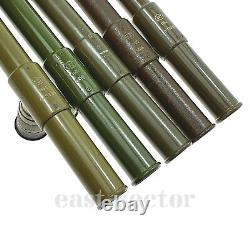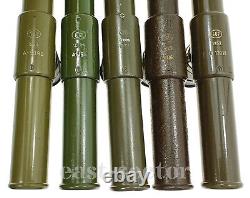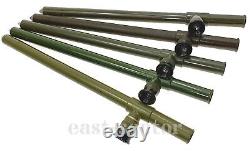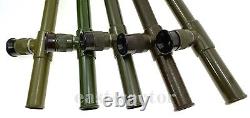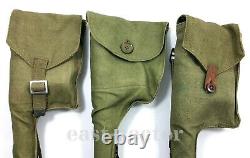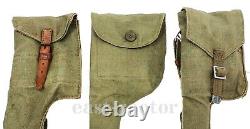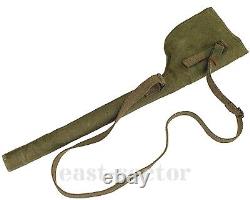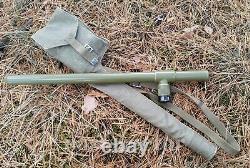 For Sale Original Military Periscope TR (TP) with Carry Bag. Used by the Soviet Armies. Periscope as used by recon and sniper troops.
Each of them has a unique serial number. Zoom: x4 - Diameter of the lens: 16mm - Length: 57cm - Weight: 1.5kg (with bag). Military production from Russia/Poland Condition: New Old Stock. May have some wear or signs of storage. They have different years of production and v arious models of carry bags - we send randomly.
NSP3 NSPU NSP2 PP2O7 PSO1 1PN58 1PN34.