Russian USSR 1950's Soviet Latvian Reproduced Weighted ChessPieces TajChessstore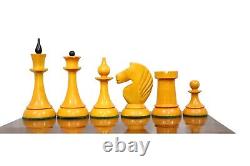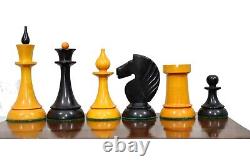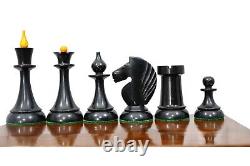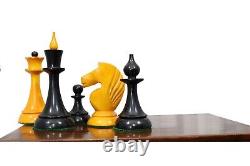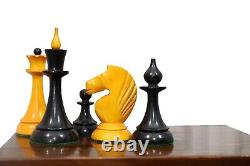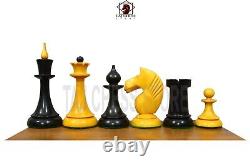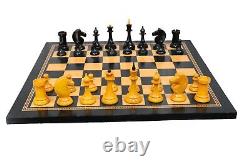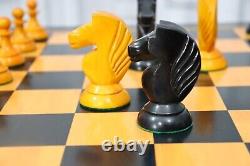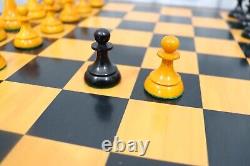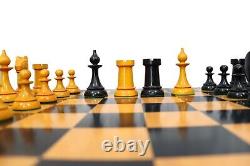 1950's Soviet Latvian Chess Pieces are modeled after one of the favorite Latvian designs of Soviet Grandmaster Mikhail Tal. This is one of the most popular designs of the soviet era. Knights are unusually large with their manes only on one side. All chess pieces are double Weighted by adding a stud of iron within the base.
Each of Chessmen has green felt to prevent the damage of the chessboard surface. All chess pieces are expertly carved and weighted for fantastic hand-feel. Best for the Christmas and new year gift.
Also Provide in type of wood like Golden Rosewood, Acacia, Padauk(Bud Rosewood), Ebony and Natural Boxwood with making Wooden Chess Pieces, Wooden chess board, Staunton chess sets, Metal chess sets, Vintage Staunton reproduced wooden chess. Best gift for all type of events like Mother's day special, father's day special, valentine special, Halloween special, thanksgiving, housewarming, Merry Christmas special, Only For You, Just for you, Gift for him/her and gift wrapping available too.