Soviet USSR Russian Military Army Officer Parade Overcoat 1980th ORIGINAL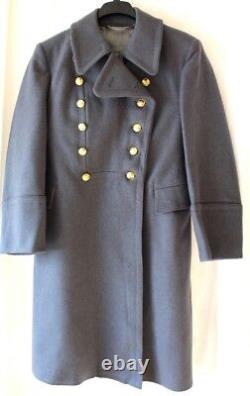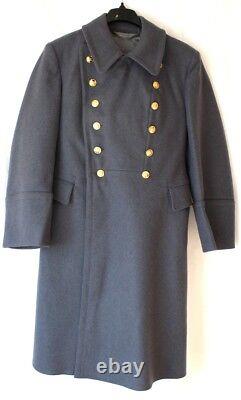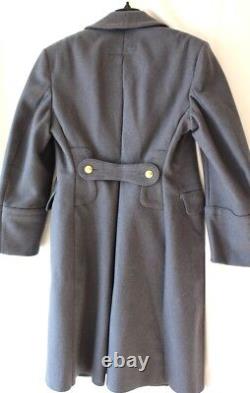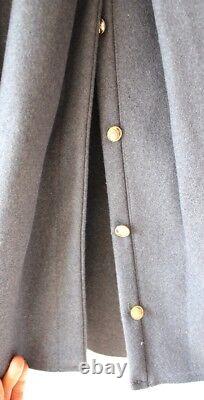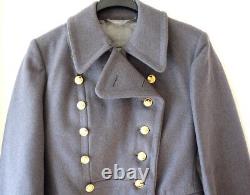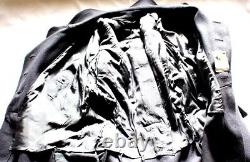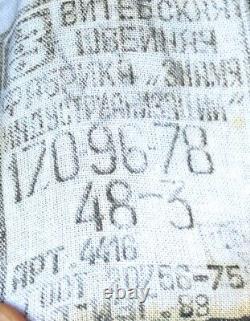 Great, very warm Soviet Army or Air Force Officer Parade overcoat. Made of heavy 100% wool and lined with silk serge at Soviet military factory in 1980th (see detail of original tags) according to the Ministry of Defense of USSR manual "Rules and Regulation of wearing Military Uniforms".
This overcoat you can see in this manual on page 116, drawing 38. Beware of Fakes and Reproductions!!! Russian size is 48/3 or US men's' size 38/Regular. The coat is unissued and in great shape; it is made in USSR in 1980th for Soviet Army Parade Officer uniform. If it is good for Russian winter - good everywhere in the world. Our goal is to make our customers happy. We are standing behind our services and guarantee the highest possible quality of them.