Molnija Pilot USSR russian Wristwatch Soviet Mechanical Watch Working 5732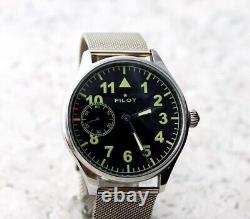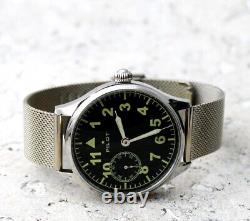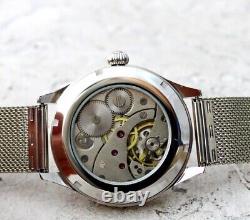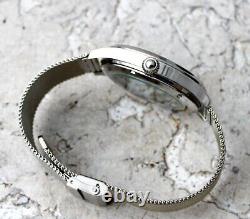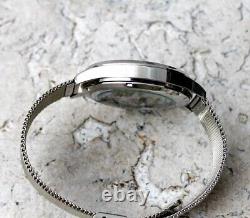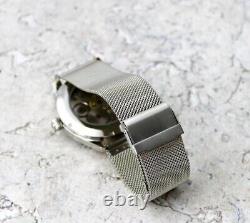 Please don t worry, the postal company works great and all items for sale are located in the region of Ukraine where there is no war. If you want to find other similar items, please send me pictures or descriptions, I ll try to find for you.
We will send the parcel as soon as possible.